Telephone interviews are used much more frequently by hiring managers these days as a way for them to screen the suitability of candidates before they put them through to the next stage..
Therefore knowing how to answer 'typical' telephone interview questions is vital in order for you to give yourself the best chances of making it through to the next stage. You need to be able to answer succinctly and confidently questions any recruiter may put to you, from your previous work history to your most resent accomplishments.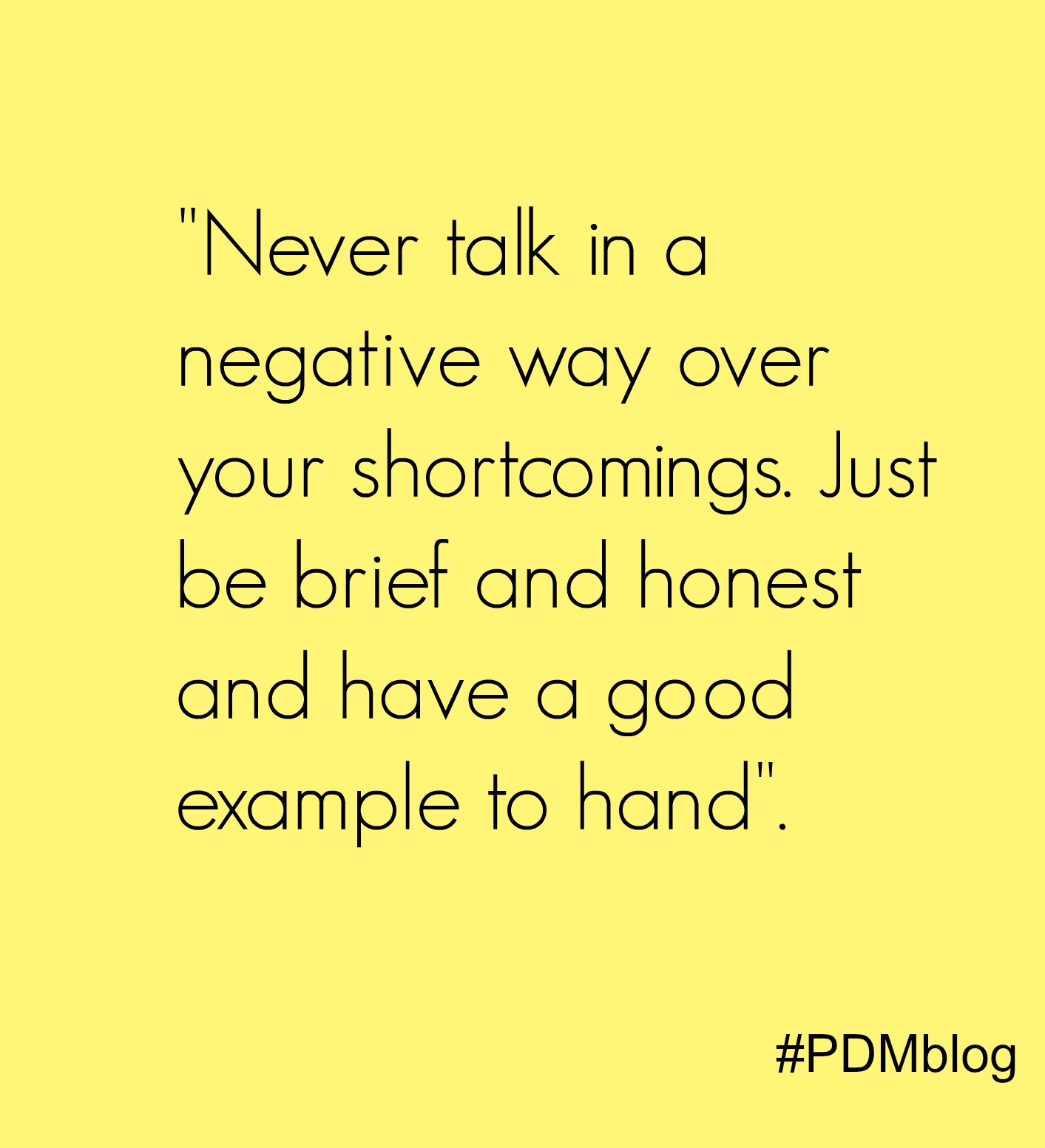 Below we have listed the 5 most common telephone interview questions that hiring managers tend to use in the selection process and the best responses to them:
So tell me a little bit about yourself- The recruiter is looking for a quick and succinct answer not your whole life history. Personal facts about yourself should not be mentioned here. With the role in mind sell yourself and what you can bring to the company in question. Mention your qualifications and experience that are relevant to the position.
Why have you applied for this position/what attracted you to the role? - Remember that as this is a telephone interview the recruiter will not be able to read your enthusiasm for the job through your body language. The only way they will be able to detect your interest for the role is by the tone of your voice. One technique is to smile while you speak as this will help to relax your voice, which the recruiter will hopefully pick up on. Tell them why you think you are a good match for the role together will your current skill set which will make you a strong candidate. Mention again your qualifications that can benefit the company in some way. If you know the company is growing then tell the recruiter that you wish to play an integral role in it, where you can use your creative skills for the advancement of yourself and the company.
Where do you see yourself in 5 years time?- If the position you have applied for is inside a large company that operates internationally then there will be chances for career advancement, where you will be able to develop your skills over a longer time frame. If you know the company's expansion or future plans then tell the recruiter of this. This will demonstrate that you understand, have done your research on the company, and more importantly can see yourself fitting well within the firm. If the company is small then perhaps you hope for greater autonomy, if you are looking to head or run a department then demonstrate to the recruiter how your skills and experience are a perfect fit for this setting.
Why should we put you through to the next step of the process? - The recruiter is testing your desire for the job and is listening for responses that demonstrate your enthusiasm and commitment to the role. Tell them that 'because I believe my experience and skills would be a perfect match to the success of the firm and my values are suitable for the position. I would really like to come and talk to you in person in greater detail if I can be given the opportunity to demonstrate my skills so that you can see I am a suitable candidate".
Why did you leave your current job? - This question tends to arise frequently during telephone interviews. Therefore you must respond in a way that is neither defensive nor evasive. You must adapt your responses based on if you left under your own free will, and are looking for a new more challenging position or you were fired from your last position. Remember to never bad mouth previous bosses or work colleagues, as the recruiter may view you as someone that may have issues fitting into the new company's culture. If you were fired from your previous employment be sure to turn that negative experience into a positive one. You could answer 'My previous employer and I did not feel that my competencies were compatible with the direction the company was taking. However I now have an opportunity to explore jobs that better suit my qualifications and interests in a much more favourable and challenging way. Would you like me to explain how my skills could be used in regards to the company's new IT project?"
Although these questions are not a complete comprehensive list of all of the numerous telephone interviews questions that could be asked, they can be used as a useful guide to plan any answers that you may give based on the most common ones. Knowing what could be asked and how to respond will help you to come across as confident and enthusiastic for the role in question and will leave the interview with a positive impression of you.
Written by Jennifer Megafu